Plasterboard Drywall Corner Tape Roll Metal Strips Plastering Corners
Product Detail
Product Tags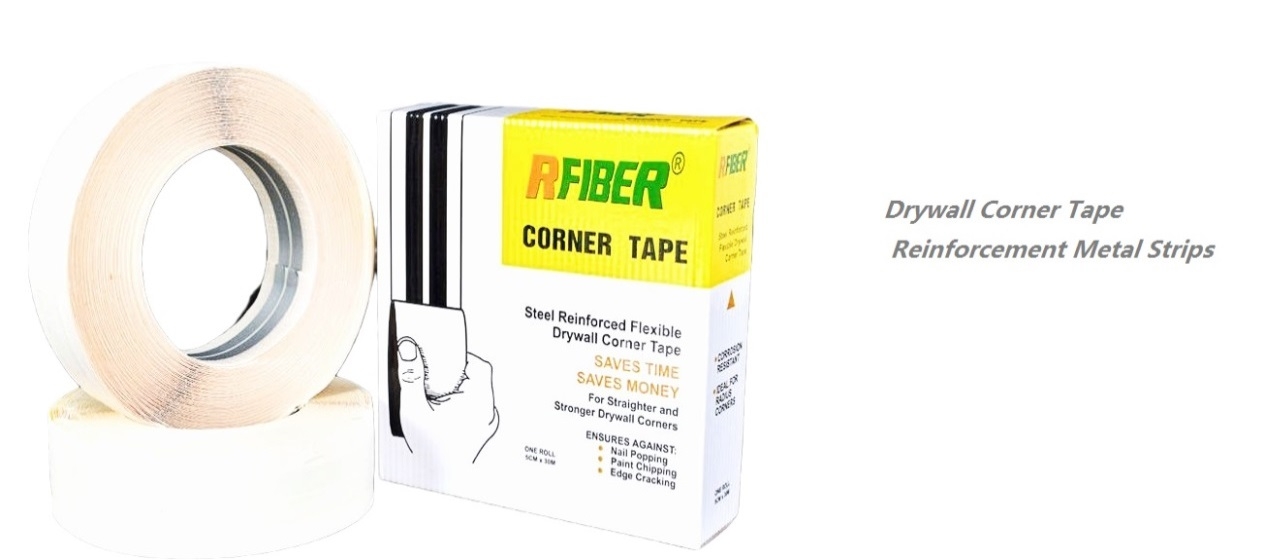 Detals Of Drywall Corner Tape
cornertape is made with hith quality paper and  two reinforcing strips of metal, galvanized steel or aluminum stripes. It is easy application and provides permanent protection for corners.The corner tape is easier to use than traditional metal corner bead. It ispacked in rollsmaking it easier to merchandise and transport, it also reduce waste and cost., the customers can cut only the size they need.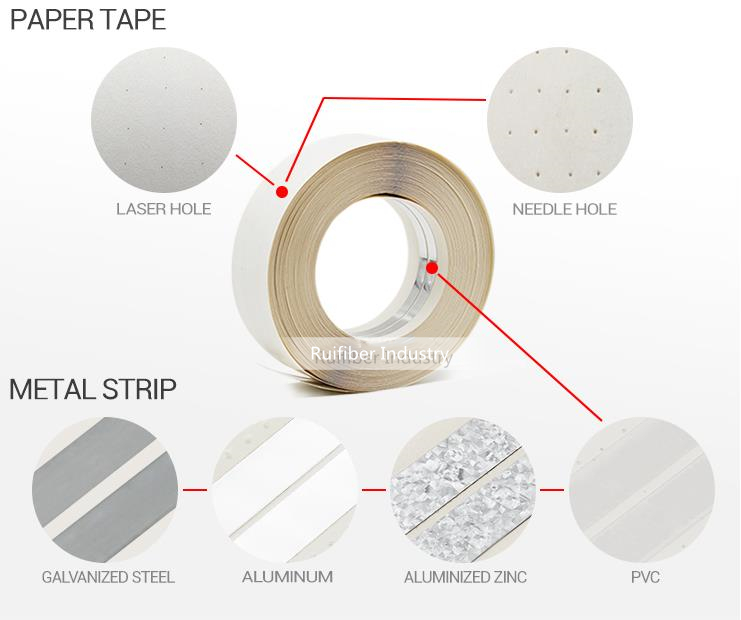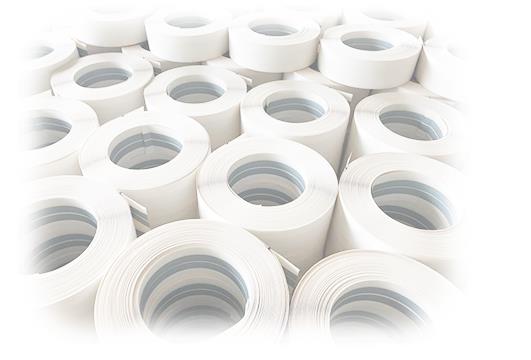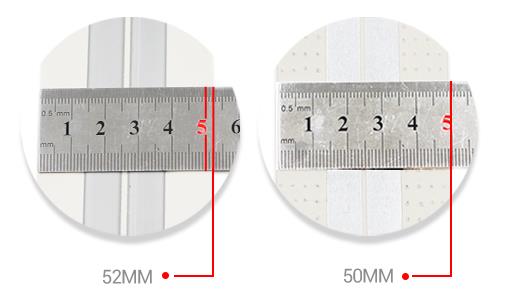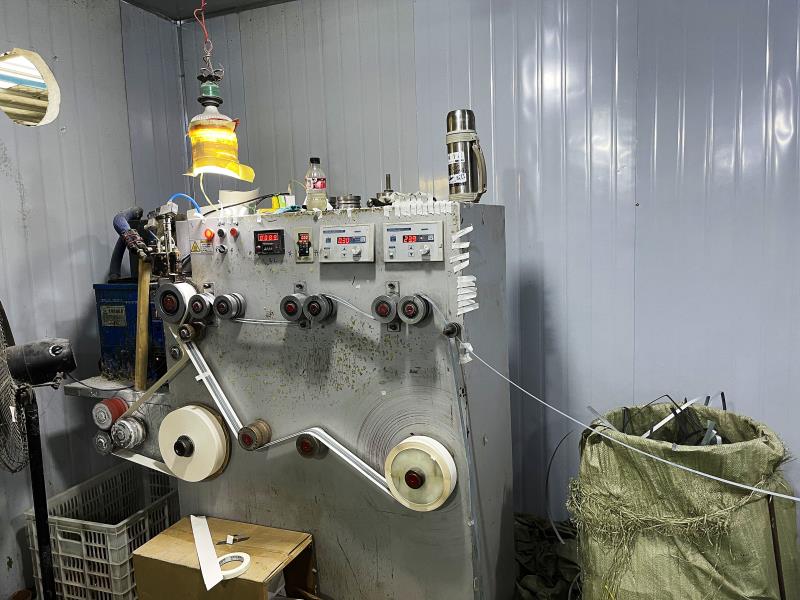 Introduction Of Drywall Corner Tape
◆ According to the actual length of each side, the metal corner tape is cut vertically with scissors to meet the construction length requirements.
◆ Apply the joint putty on both sides of the corner, fold it according to the center line of the metal corner tape, paste the metal strip surface into the joint putty (one side of the metal steel strip should be pasted inside), squeeze out the
excess putty, and clean the surface with a plastering knife. During construction, the metal corner tape at the corner shall not overlap, otherwise the flatness will be affected.
◆ After drying, apply a layer of joint putty on the surface. If necessary, use fine sandpaper to gently polish.

Advantages
◆ Professional mature production line
◆ Large production capacity
◆ Strict quality testing
◆ Factory price and best quality
◆ Fast delivery
◆ High efficient after-sales service
◆ Emergency stockpile
◆ We promise all of the inquires and emails will get our reply within 24hours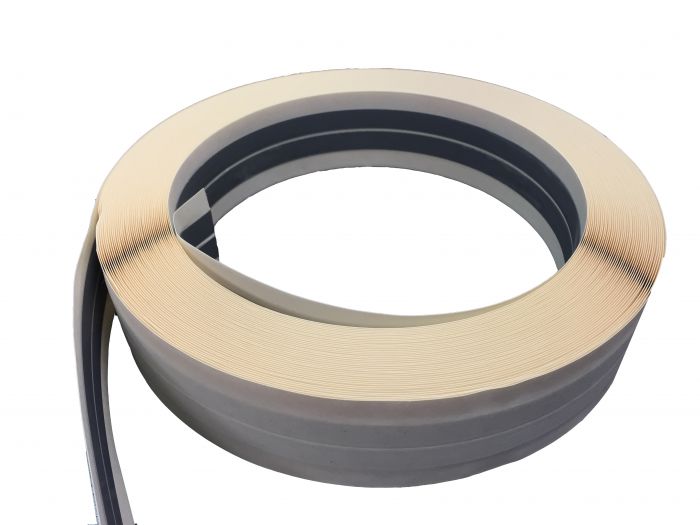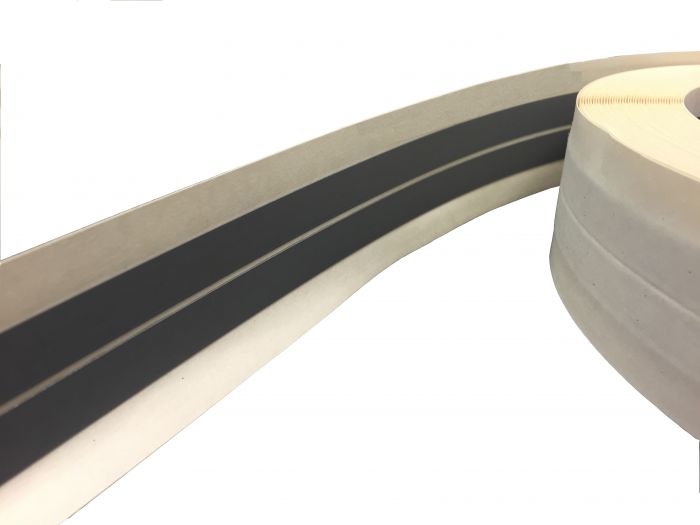 Specification Of  Drywall Corner Tape
Each metal corner tape is wrapped up in inner paper box and then packed in a cardboardbox. The carton are stacked horizontally onto pallets,All pallets are stretch wrapped and strapped to maintain stability during transport.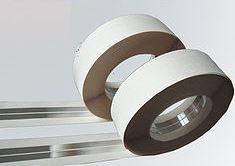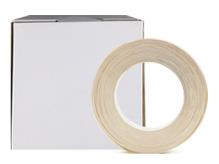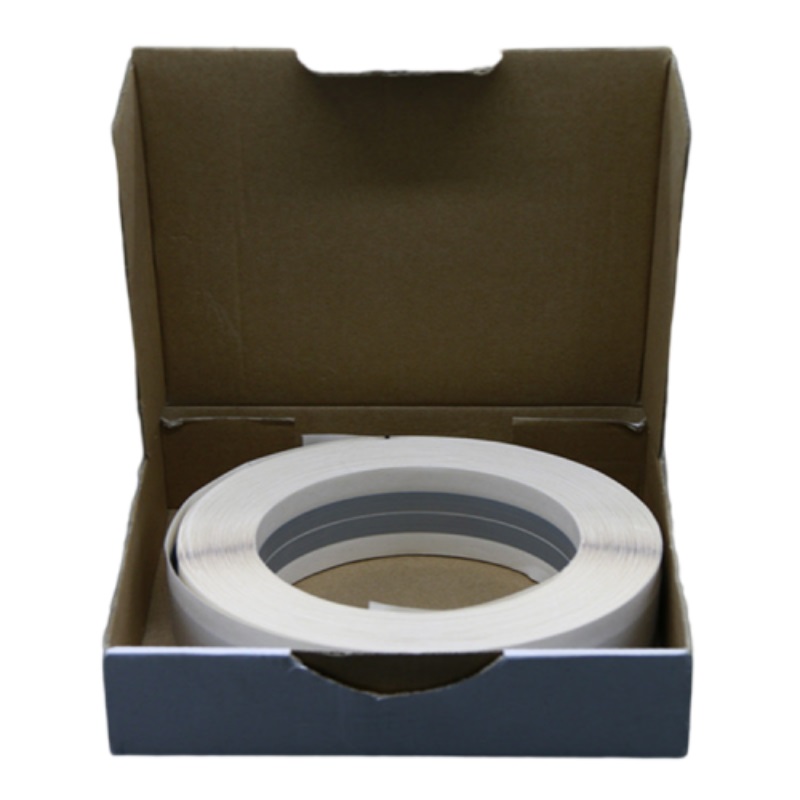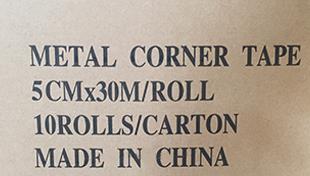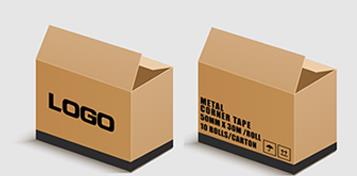 Picture:
---
---