Factory Supply Directly High Quality Fiberglass Self Adhesive Tape With Good Price
Product Detail
Product Tags
Description Of Fiberglass Self Adhesive Tape
Self adhesive Fiberglass Mesh Tape
Fiberglass with adhesive tape  is also called drywall joint tape.It is woven with fiberglass yarn and then coated with adhesive latex.
Adhesive fiberglass mesh tape is very strong self-adhesive and used in various construction application.These include reinforcing wall cracks,board cracks,plasterboard cracks and marble cement, in addition to repairing drywall joints.
Product Name: Fiberglass self -adhesive mesh tape
Material&Process: Woven Fiberglass alkali-resistant fabric coated with adhesive acrylic compound,cut fabric into tapes and pack
Application:Widely used for repairing cracks and joints of drywall ,plaster board and other wall surface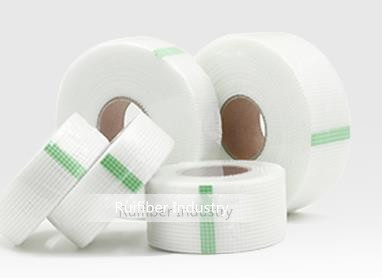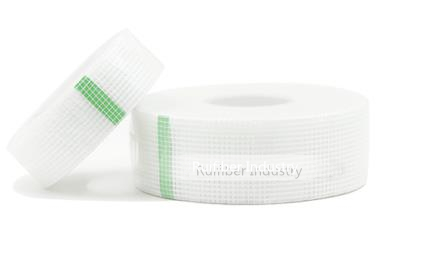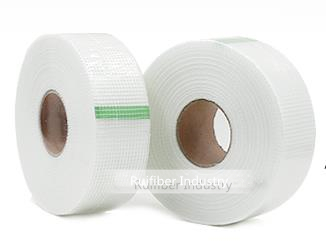 The construction of the ideal material
Self-adhesive fiberglass tape Wide:50mm-1240mm Weight:60g/-110g/
8X8 /inch,9X9/inch 12X12/inch,20X10/inch
Characteristics Of Fiberglass Self Adhesive Tape
1) Anti-cracking and reinforcement in wall & ceiling
2)Reinforced cement products
3)Used for granite,mosaic etc.
4)Fabric waterproof membrane,asphalt roofing
5)Road surface with geogrid
6)Construction caulking tape etc.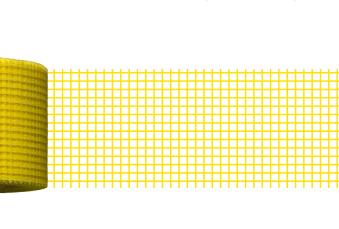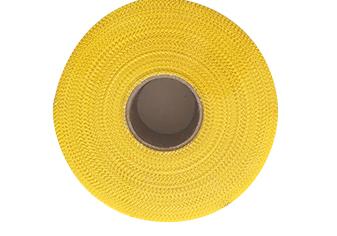 Evenly and straightly distributed yarn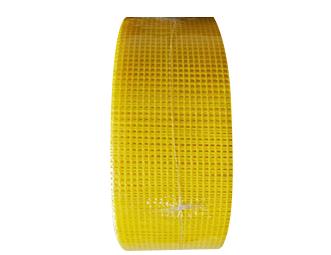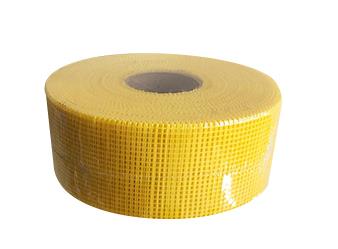 Specification Of Paper Joint Tape
Item No.
Density Count/25mm
Finished Weight(g/m2)
Tensile Strength *20cm (N/20cm)
Woven Structure
Content of Resin % (>)
warp
weft
warp
weft
B8*8-50
8
8
50
550
450
Leno
28
B8*8-60
8
8
60
550
500
Leno
28
B8*8-65
9
9
65
550
550
Leno
28
B8*8-70
9
9
70
550
600
Leno
28
B8*8-75
9
9
75
700
700
Leno
28
B8*8-110
9
9
110
800
800
Leno
30
Each Fiberglass self-adhesive tape is wrapped up in shrink film and then packed in a cardboard box, The carton are stacked horizontally or vertically onto pallets ,All pallets are stretch wrapped and strapped to maintain stability during transport.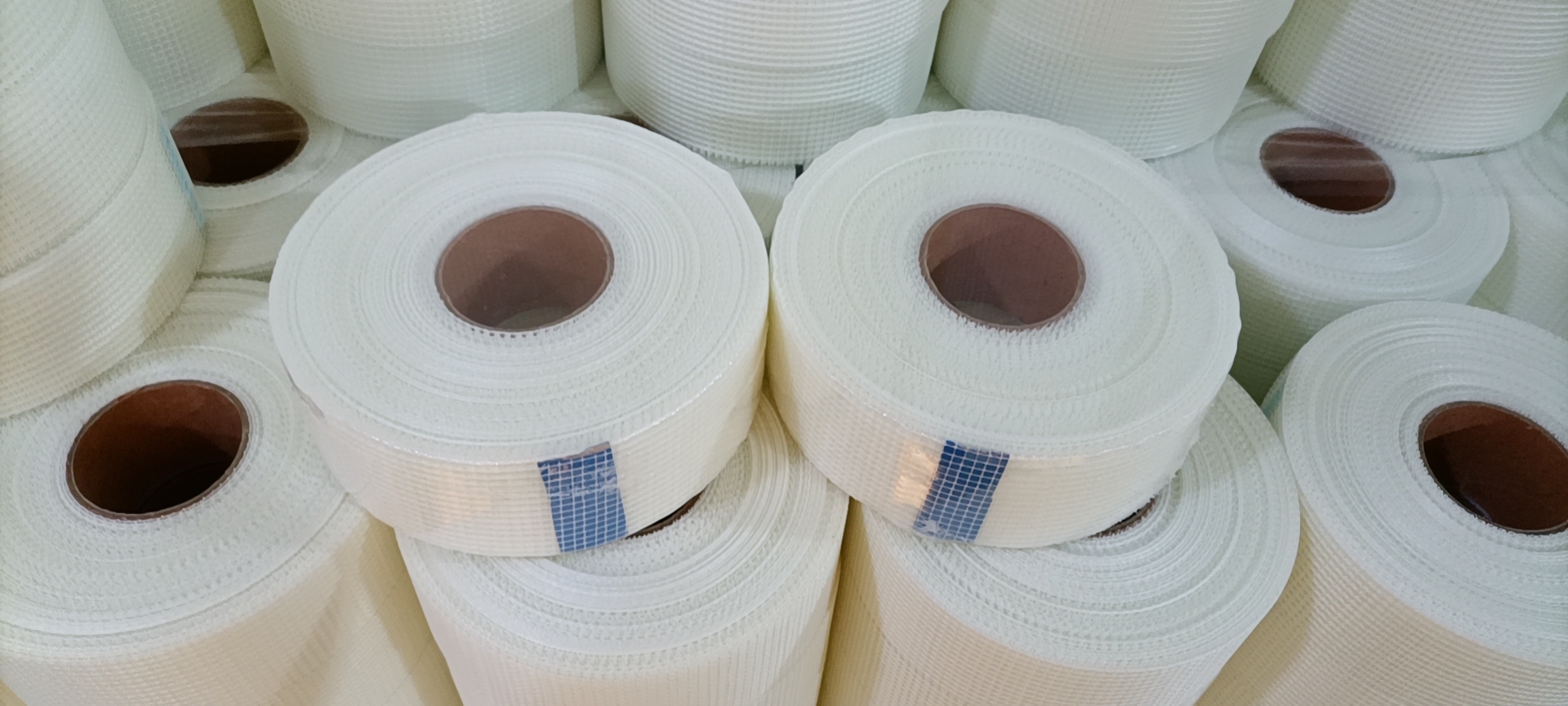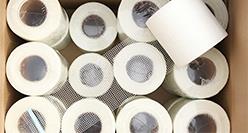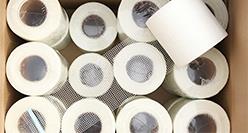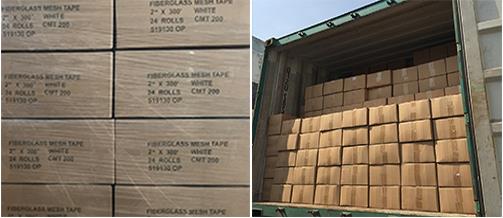 Picture:
---
---